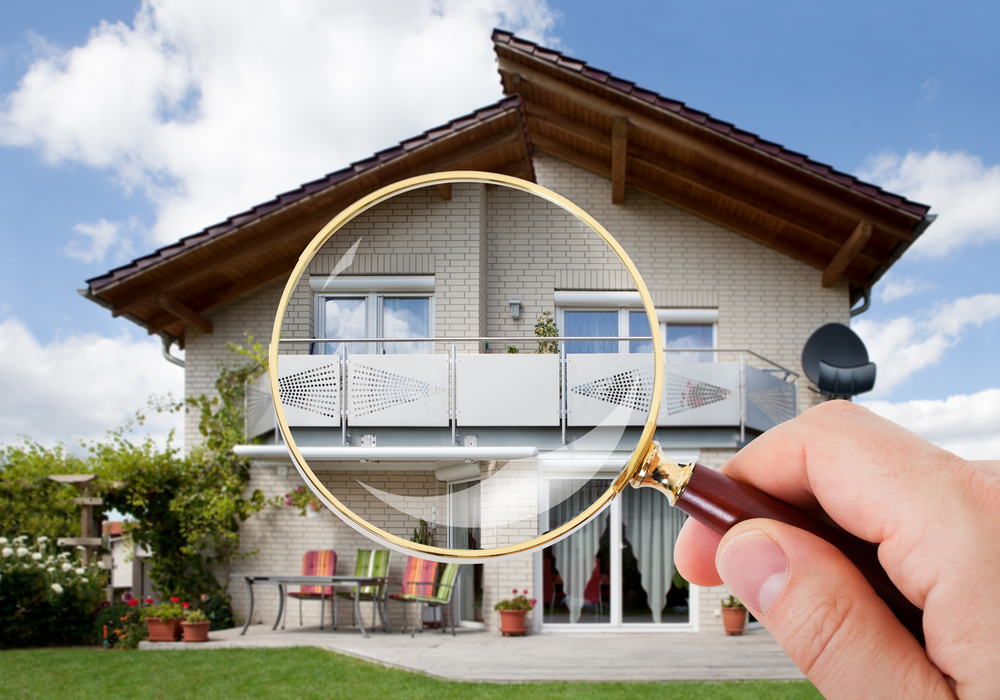 At INCO Property Management & Sales, our focus is on exceptional management of apartments, condos, townhomes and houses in the greater Denver area.
Featured Rentals
Studio/efficiency 1 baths |
$1375 mo
3 beds | 1 baths |
$1600 mo
2 beds | 2 baths |
$1800 mo

TO COVER THE COST OF PROCESSING A CREDIT OR CHARGE CARD TRANSACTION, AND PURSUANT TO SECTION 5-2-212,
COLORADO REVISED STATUTES, A SELLER OR LESSOR MAY IMPOSE A PROCESSING SURCHARGE IN AN AMOUNT NOT TO
EXCEED THE MERCHANT DISCOUNT FEE THAT THE SELLER OR LESSOR INCURS IN PROCESSING THE SALES OR LEASE
TRANSACTION. A SELLER OR LESSOR SHALL NOT IMPOSE A PROCESSING SURCHARGE ON PAYMENTS MADE BY USE OF
CASH, A CHECK, OR A DEBIT CARD OR REDEMPTION OF A GIFT CARD.