Residents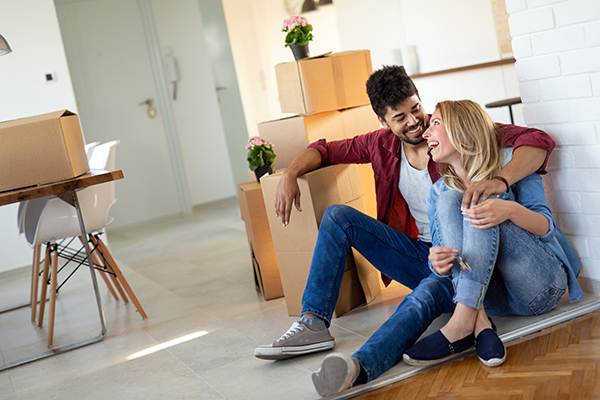 Rest assured that when you rent from us you are in good hands. We make it our priority to provide clean and well maintained properties for our renters, with 24 hour emergency services. If you are a current tenant with a maintenance emergency after hours please contact 303-794-0402 and dial 9 for the after hours phone service. Our online technology allows you to quickly submit non-emergency maintenance issues as well as securely pay your rent on time. We have worked with many tenants for 10+ years, placing them in new homes when family and circumstances change. We look forward to a great relationship with you and your family!
If you are a current tenant and would like to enter a non-emergency workorder request, click here:
If you are a current tenant and would like to pay rent online, click here:
TO COVER THE COST OF PROCESSING A CREDIT OR CHARGE CARD TRANSACTION, AND PURSUANT TO SECTION 5-2-212, COLORADO REVISED STATUTES, A SELLER OR LESSOR MAY IMPOSE A PROCESSING SURCHARGE IN AN AMOUNT NOT TO EXCEED THE MERCHANT DISCOUNT FEE THAT THE SELLER OR LESSOR INCURS IN PROCESSING THE SALES OR LEASE TRANSACTION. A SELLER OR LESSOR SHALL NOT IMPOSE A PROCESSING SURCHARGE ON PAYMENTS MADE BY USE OF CASH, A CHECK, OR A DEBIT CARD OR REDEMPTION OF A GIFT CARD.